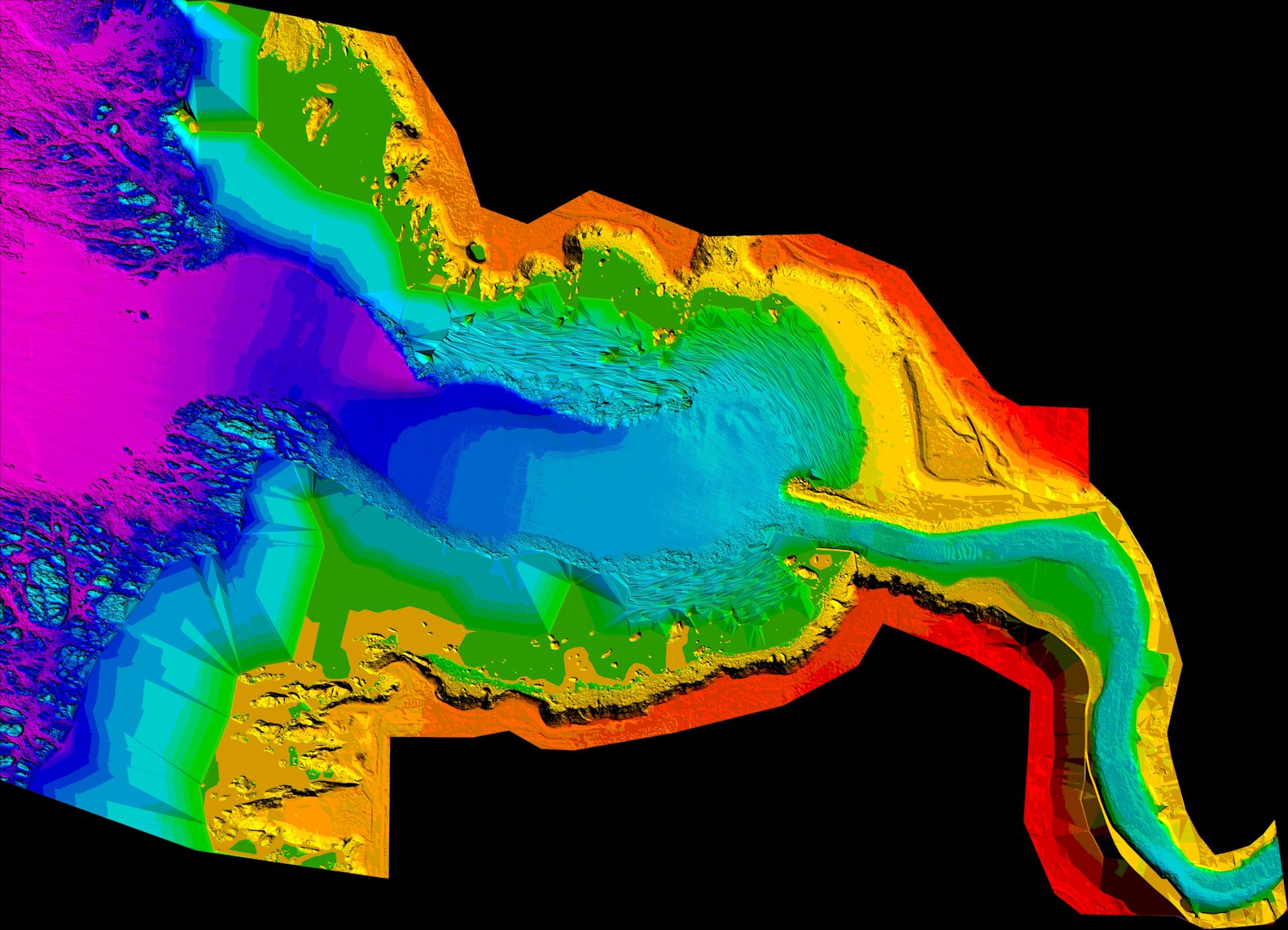 Class 1 Pre- and Post-Dredge Surveys
Multibeam Sonar Surveys
River and Ship Channel Surveys
Lake and Reservoir Surveys
Beach Transects and Profiles
Marine Vegetation Mapping
Emergency and Disaster Surveys
Side-scan and Multibeam Sonars
Subbottom Profiling & Seismic Surveys
Marine Magnetometer
Search and Recovery Operations
Pipeline and Cable Route Surveys
Offshore Sand Resource Mapping
Marine Archaeology
Dye and Drogue Studies
Current Speed & Direction Monitoring
Measurement of Waves and Tides
Read More about our past Projects
Sea Surveyor, Inc. is a Small Business Enterprise (SBE) that specializes in hydrographic surveys, geophysical investigations, vibracoring, and oceanography.
Founded in 1985, Sea Surveyor, Inc. has conducted marine surveys all along the US West Coast, as well as at remote sites in South America, Europe, Asia, Caribbean, and the South Pacific. Our primary clients include design engineers, port authorities, utility districts, and dredge contractors, as well as Federal, State, and local agencies.
Geophysical Survey Vessels
Choosing the proper survey vessel is critical to the success of any marine survey. Sea Surveyor owns 4 custom-built survey vessels, ranging from 14-feet to 72-feet in overall length. Each of our survey vessels are designed to operate in a specific environment, ranging from rough seas found in offshore marine waters, to choppy conditions present in large harbors, to the calm waters of lakes and coastal lagoons. Trailers and tow vehicles are included with the 14', 22', and 26' survey vessels for quick and inexpensive transport to the work site.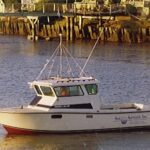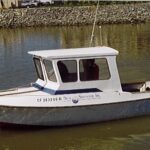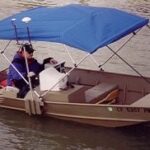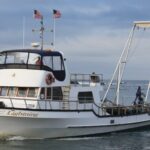 Sea Surveyor Inc.
77 Solano Square #349, Benicia CA 94510
Phone: 707-746-1853